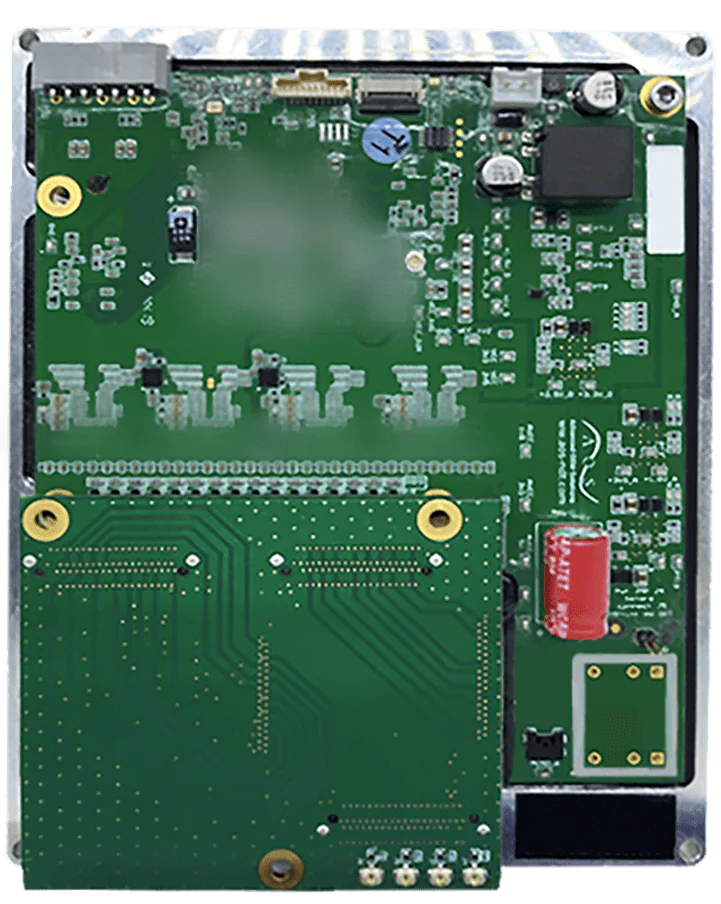 PHASED ARRAY MINIATURE INSTRUMENT
Best seller for Phased Array, OEM-PA Mini is a versatile and comprehensive board.
OEM-PA Mini is our flagship product for both Phased Array and Full-Matrix Capture(FMC).
Customize your very own Phased Array or FMC/TFM solution today !
Advanced Phased Array (Linear Scan, Sector Scan, DDF, DAC and Envelope).
High Performance Full-Matrix Capture (FMC) and Plane Wave Imaging (PWI)
Advanced Total Focusing Method (TFM) algorithms (Surface Adaptive, CWI, DWI, SAFT, Migration, Phase Coherence…etc.)
KEY BENEFITS
Advanced Digital I/O and Encoder support for robotics and high speed inspection automation.
Seamless integration with a

very

compact form factor allowing for on-scanner placement as well as perfect for within tightly integrated systems
Very-small form factor for easier and simple integration (3D models and 2D drawings available for customers)
Very-low power consumption for an advanced PA electronics making it possible for use with integrated battery solutions, smaller power supplies…etc
Low frequency Option: Ultrawide bandwidth opens door for more use cases like guided waves, concrete inspection and SHM applications
Excellent Support and Documentation! Speak directly to our engineers for integration needs, software training…etc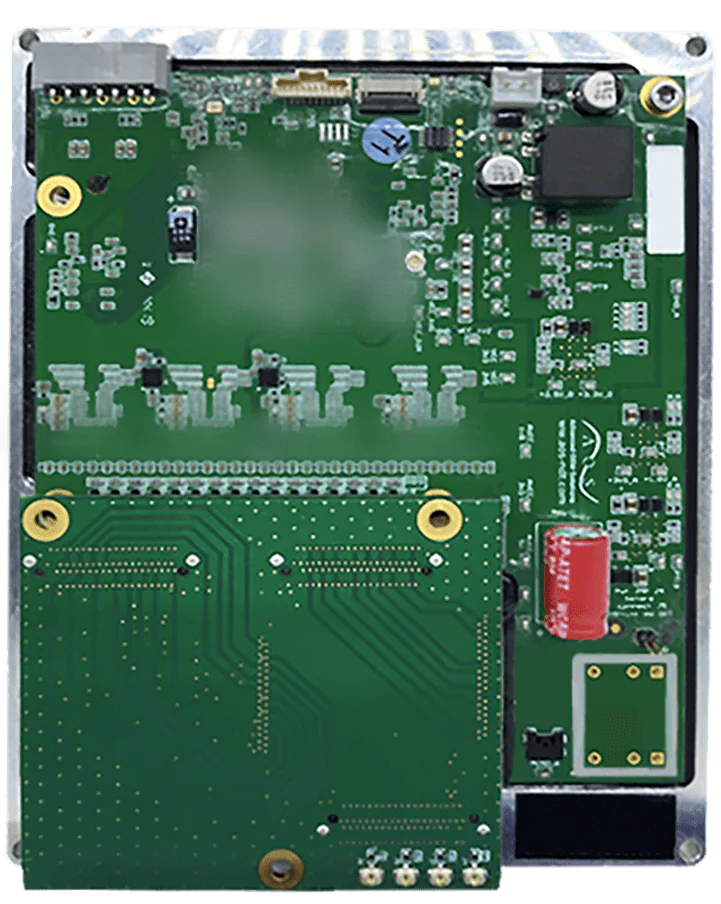 16/16
16/64
16/128
16/256
32/32
32/128
32/256
64/64
64/128
64/256
Pulse/Echo
Pitch & Catch
Trough Transmission (TTU)
Can be daisy chained to create a multi instrument or multi probe sytem
Pulse :
100-150V Negative Square
PRF :
20kHz (higher in option)
Receiver Resolution :
14bits
Receiver Gain Range :
12-110dB
Bandwith :
50kHz to 20 MHz
Dimensions (L x W x H)
Min :
140 x 77 x 15 mm / 5.51 x 3.03 x 0.59 in
Max :
140 x 105 x 15 mm / 5.51 x 4.13 x 0.59 in
Weight :
< 250g / 0.55 lb 
Voltage :
12V
Power Consumption:
10W* (see datasheet for more details)
Datarate: 100 MB/s Full-Waveform A-scans
Gigabit Ethernet (TCP/IP)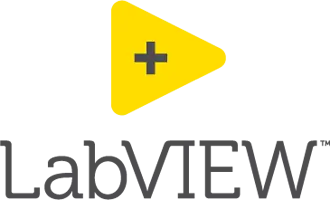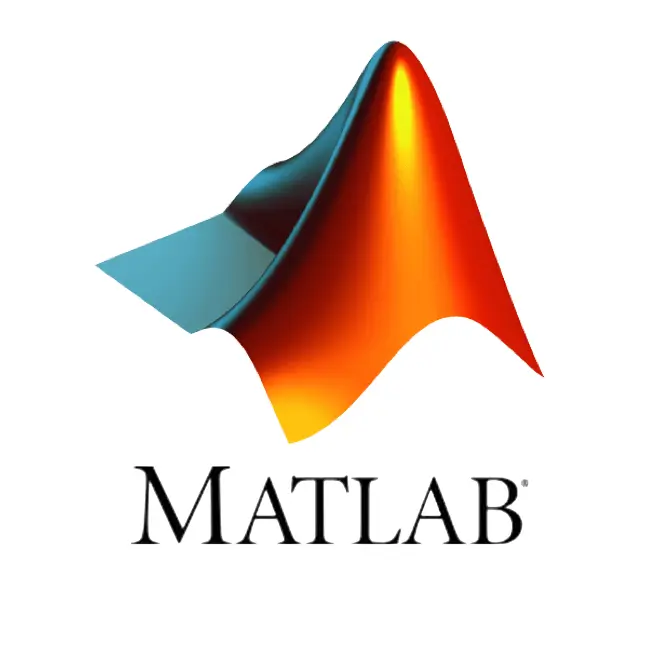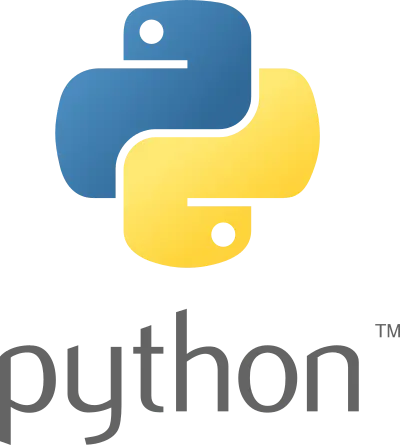 Robust Software Development Kit (SDK)
Easy-to-use API Library. (C++, C#, LabVIEW, MATLAB, Python)
Linux Driver also available!
SCanners, Crawlers, ROBOTICS
PHASED ARRAY, FMC/TFM, PLANE WAVE ImAGING (pwi) and more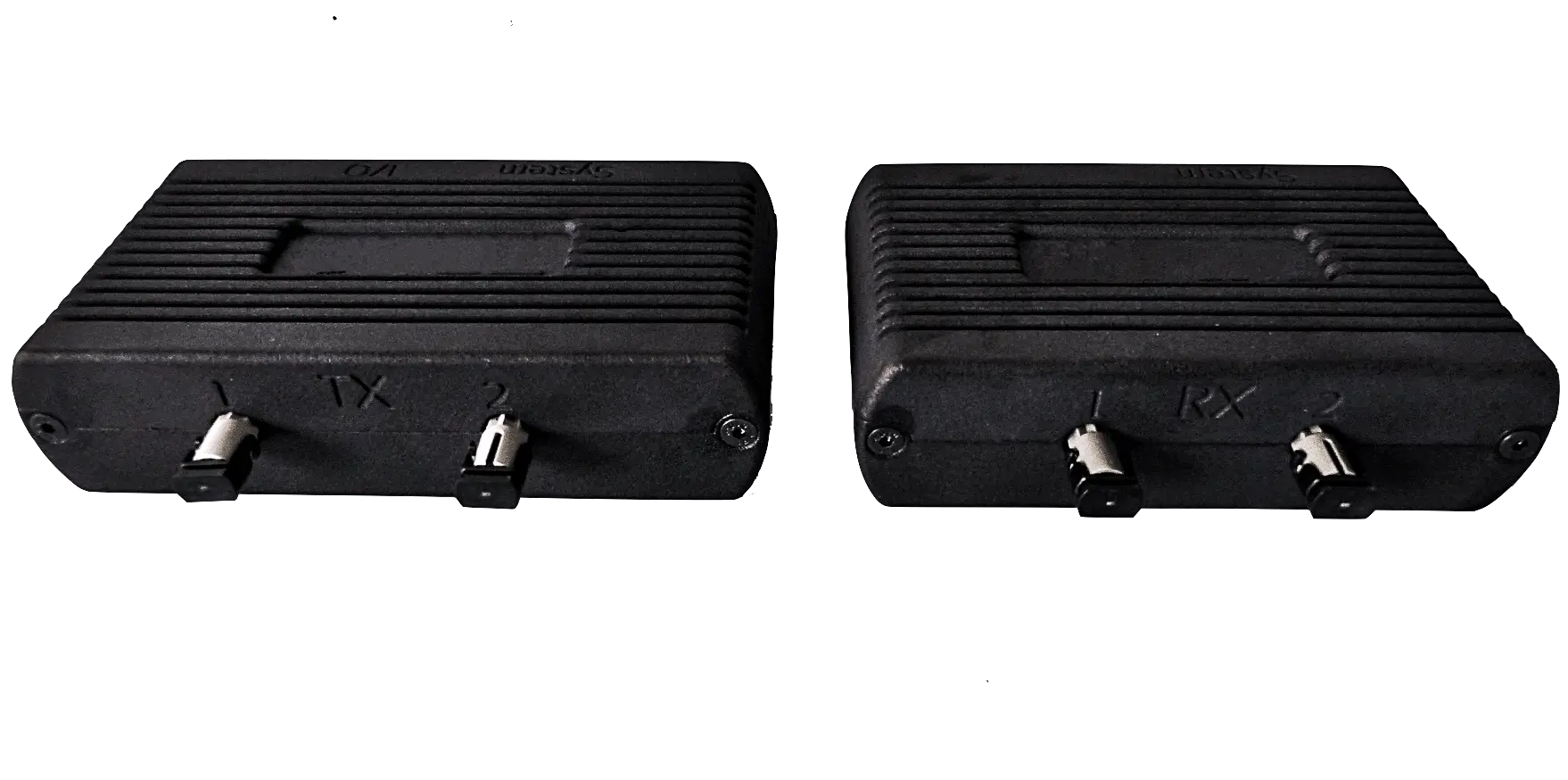 I/O Fiber
Optical Fiber > 100m
Double or Single Ended
Daisy Chained Electronics
For multi probe applications