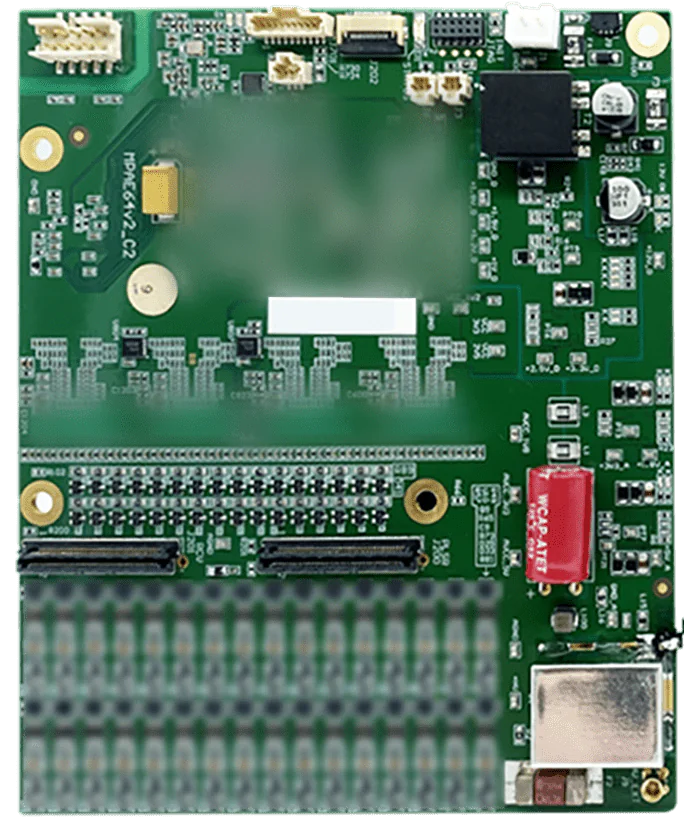 MULTI CHANNEL MINIATURE INSTRUMENT
The OEM-MC Mini's compact size and low power make it the perfect solution for integrating with scanners, robots and automation systems.
Mounting the UT electronics on the scanner allows for shorter probe cables providing improvement in signal quality, where you then only need to run a 12V DC cable and Gigabit Ethernet cable back to the laptop.
There is even now a Power Over Ethernet (PoE) option.
KEY BENEFITS
Low-cost, high-channel count and high-performance
Multiplexed from 16 to 64 channels
Daisy-chain several boards for more channels and higher productivity
Small form factor
Open platform: controlled via SoftwareAPI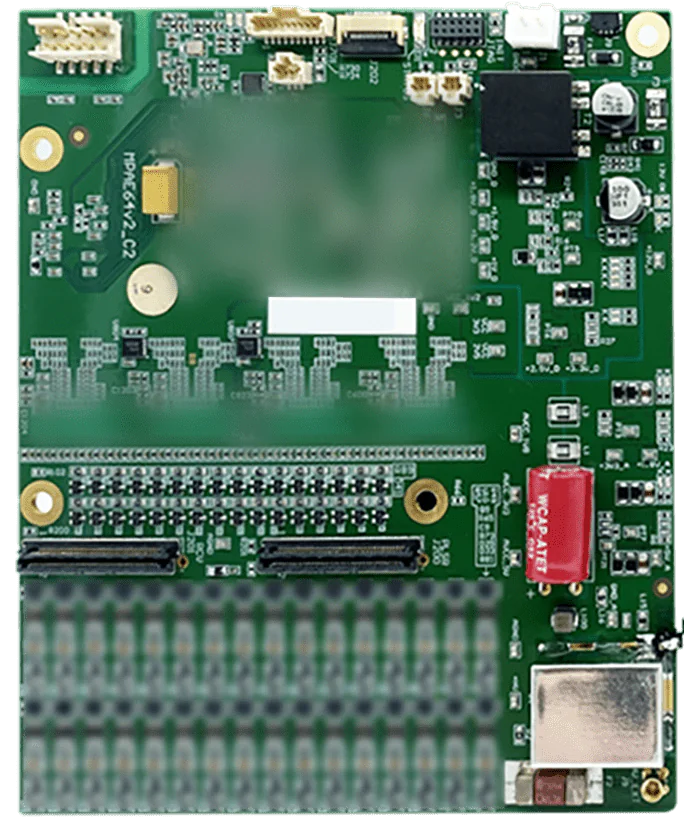 16 Channels
32 Channels
64 Channels
Pulse :
150V Negative Square
PRF :
20kHz (higher in option)
Receiver Resolution :
14bits
Receiver Gain Range :
100 dB
Bandwith :
50kHz to 20 MHz
LAN (TCP Protocol, Gigabit Ethernet)
FIR Filter :
Up to 64 taps
AScan Resolution :
8,16 bits
AScan Sampling :
100MHz
Dimensions (L x W x H)
Min :
115 x 150 x 15 mm
4.53 x 5.09 x 0.59 in
Weight :
< 250g / 0.55 lb 
Voltage :
12V
Power :
10W* (see datasheet for more details)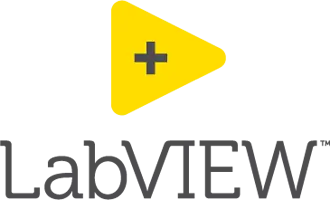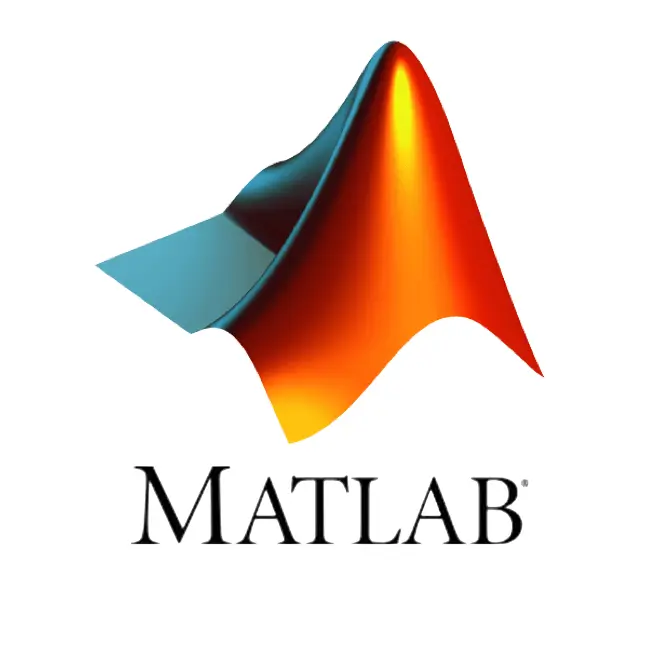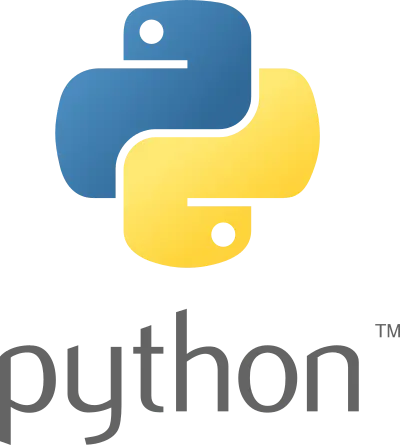 Robust Software Development Kit (SDK)
Easy-to-use API Library. (C++, C#, LabVIEW, MATLAB, Python)
Linux Driver also available!
Ultra-high-speed acquisition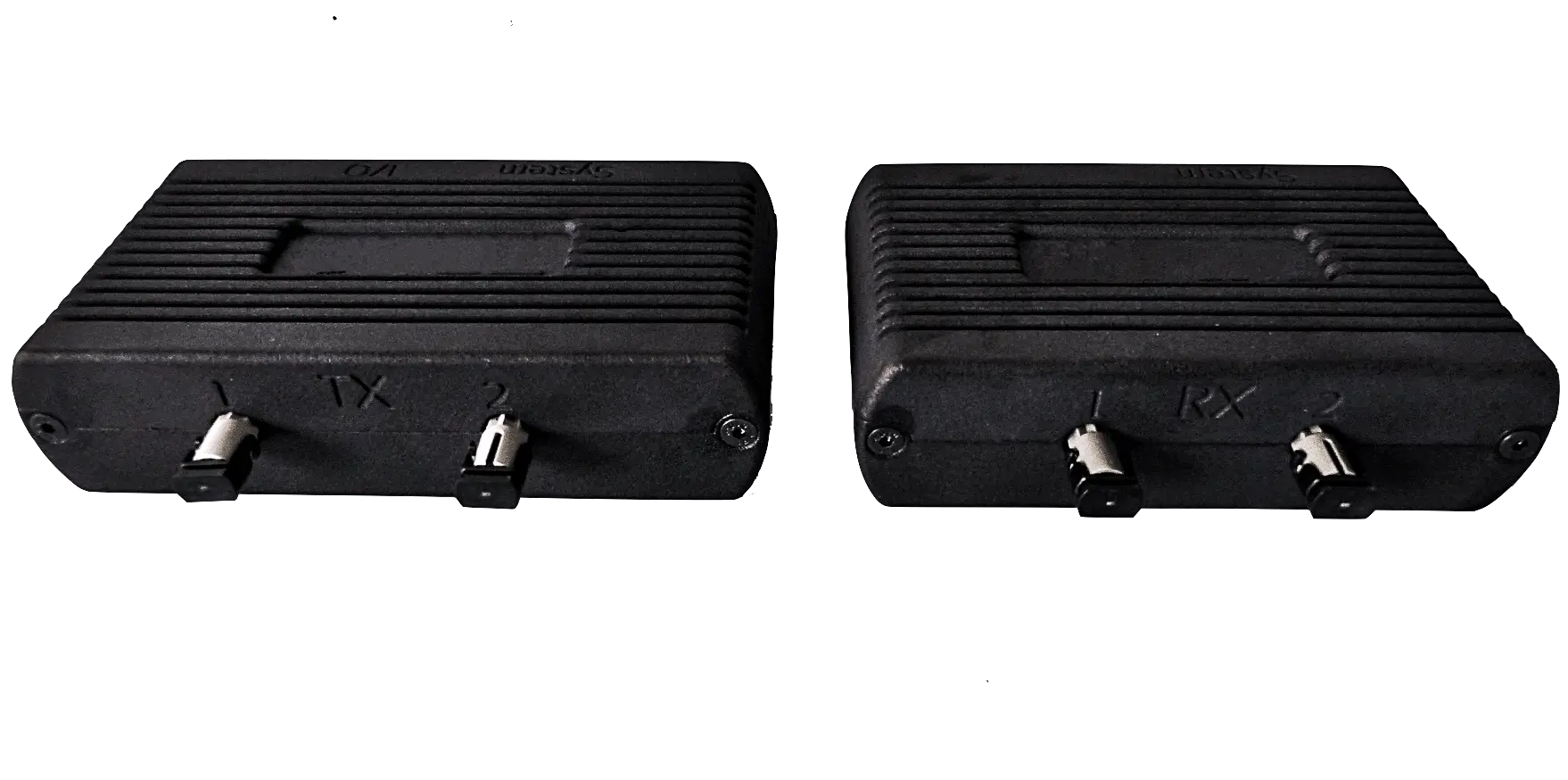 I/O Fiber
Optical Fiber > 100m
Double or Single Ended
Daisy Chained
For multi electronic
 or multi probe applications