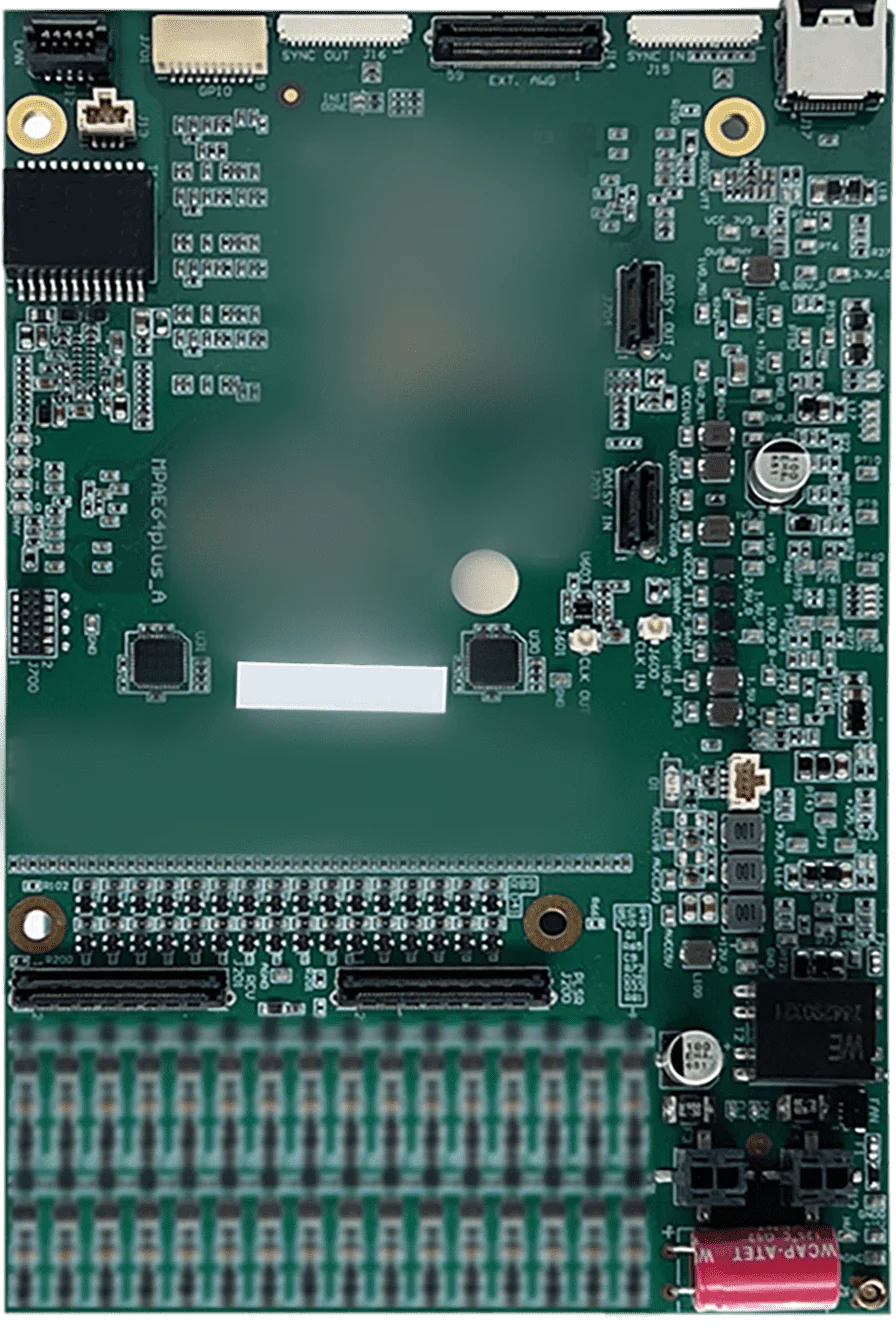 HIGH PERFORMANCE PHASED ARRAY INSTRUMENT
Top of the line performance FMC, PWI, Phased Array
Ultra-High speed (1GB/s)
AWG (Arbitrary Waveform Generator) option
Can be daisy-chained for multi-electronic or multi-probe applications
64/64, 64/128, 64/256
Small form factor
OEM-PA Max is the new leading edge of what can be found in the FMC/TFM family of beamformers. It's outstanding speed of 1GB/s (using 10Gb Ethernet) for a batch of 64ch allows any acquisition to be as quick in FMC as in Phased Array.
The AWG (Arbitrary Waveform Generator) option, which allows the emission of tone bursts, Chirps Gaussian waveforms as well as any user defined waveform, permits to use encoded pulser shapes to improve super-resolution and SNR.
Since OEM-PA Max also manages all Phased Array processing, it provides all the versatility you can expect or need, and in a very small form factor that makes any application possible.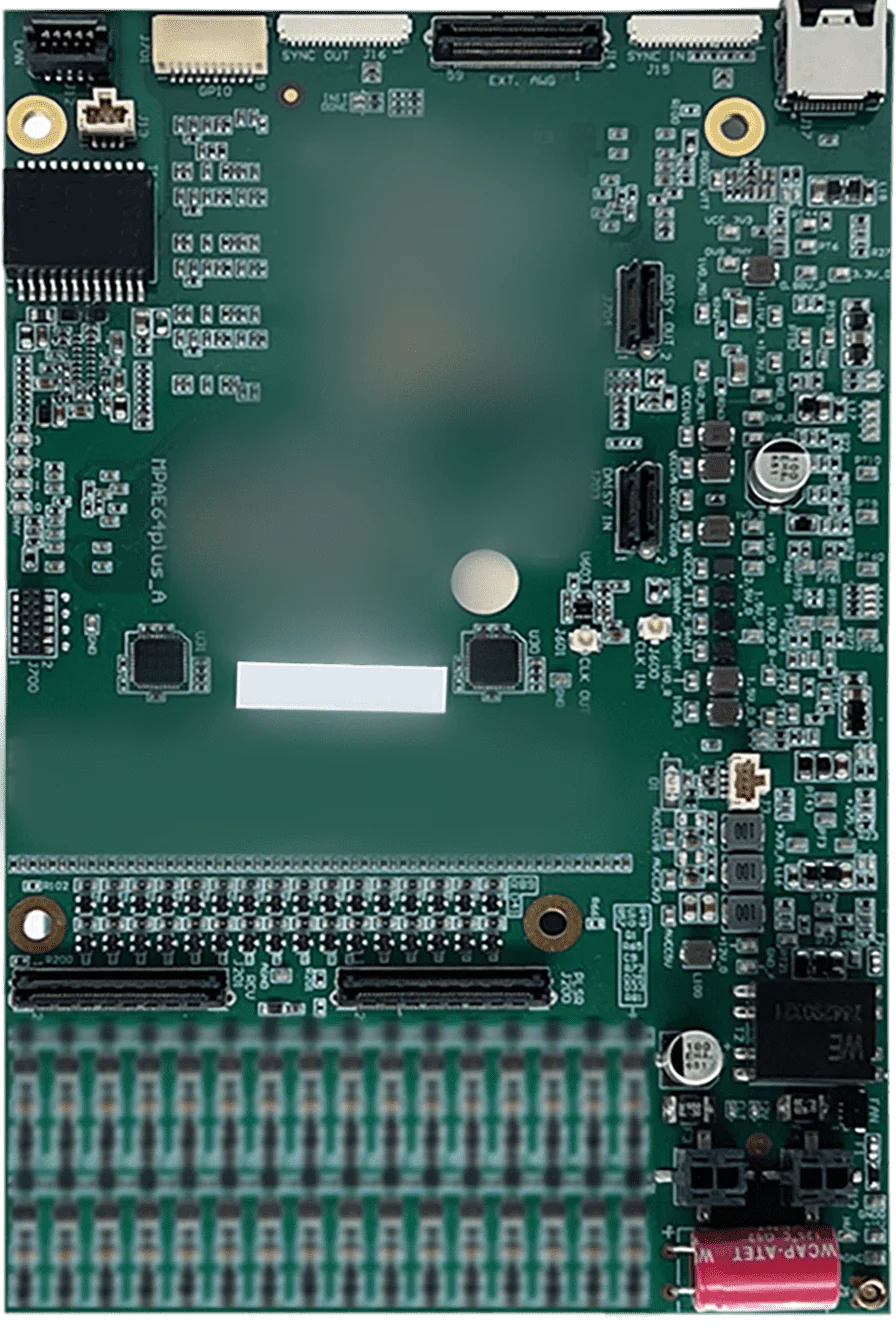 Pulse/Echo
Pitch & Catch
Trough Transmission (TTU)
Can be daisy chained to create a multi instrument or multi probe sytem
Pulse :
25 to 100-150V Negative Square
PRF :
20kHz (higher in option)
Receiver Resolution :
14bits
Receiver Gain Range :
110 dB
Bandwith :
50kHz to 20 MHz
LAN TCP Protocol
10 Gigabit Ethernet
Usefull UT data flow
1GB/s per unit
FIR Filter :
Up to 64 taps
AScan Resolution :
8,14,16 bits
AScan Sampling :
100MHz
Dimensions (L x W x H)
64/64 Configuration 
180 x 115 x 20 mm 
7.28 x 4.53 x 0.79 in
64/256 Configuration 
230 x 115 x 20 mm
9.06 x 4.53 x 0.79 in
Weight :
< 250g / 0.55 lb 
Voltage :
12V
Power :
14W* (see datasheet for more details)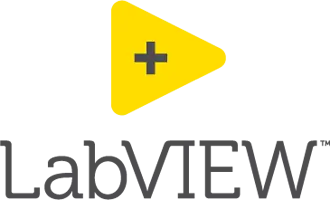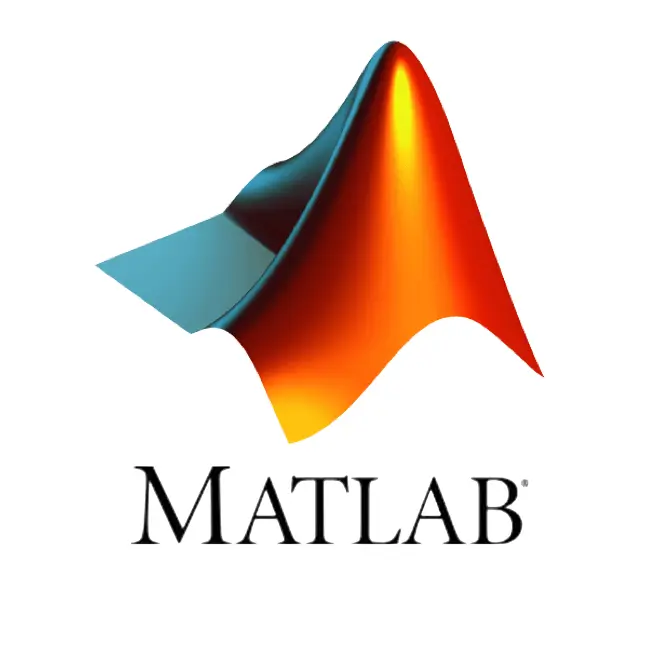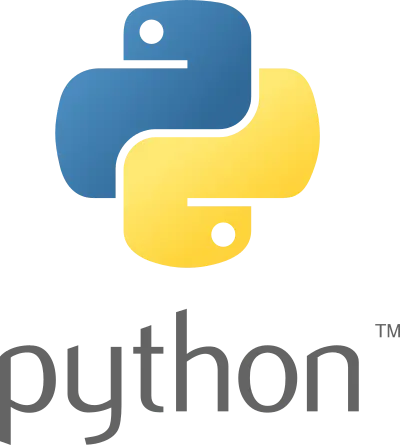 Robust Software Development Kit (SDK)
Easy-to-use API Library. (C++, C#, LabVIEW, MATLAB, Python)
Linux Driver also available!
ULTRA-HIGH SPEED ACQUISITION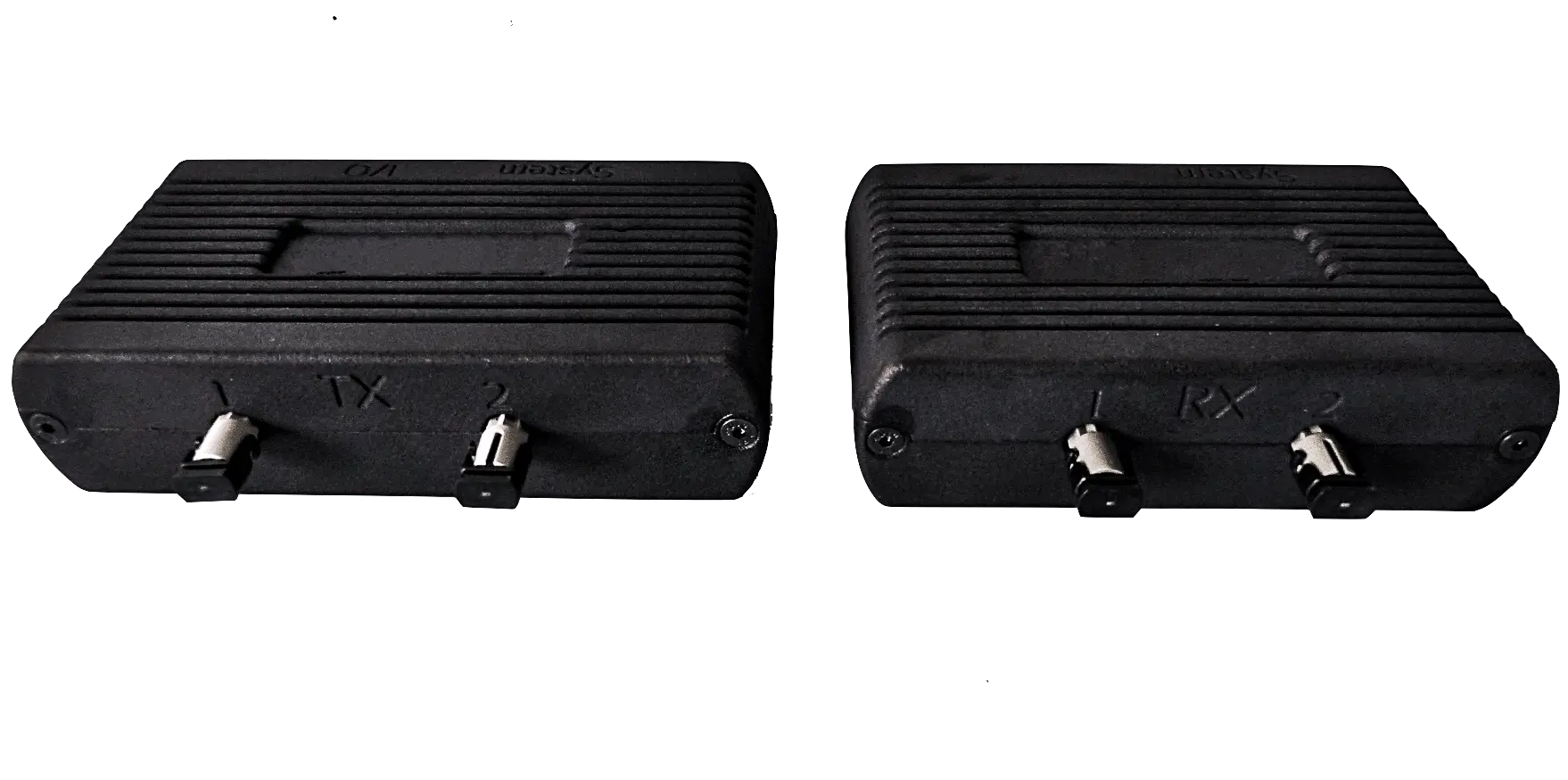 I/O Fiber
Optical Fiber > 100m
Double or Single Ended
Daisy Chained
For multi electronic
 or multi probe applications