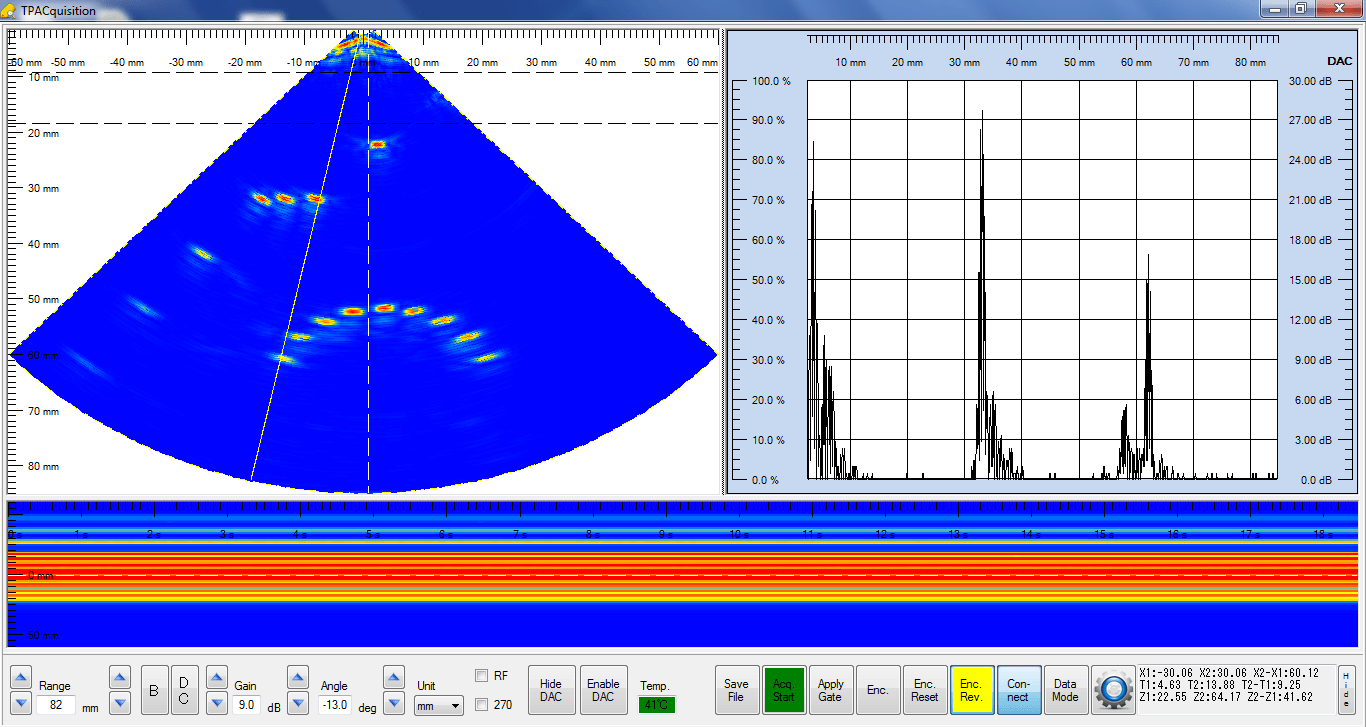 Service Companies
Differentiate Yourself
Your customer will see your own custom software and reporting according to your know-how and years of experience.
Dedicated software for your exact service.
Current AUT or portable equipment on the market may not fit your needs. Instruments can be difficult to handle and require significant training. Generally, only 5% of the features of this equipment will be used.
Some inspections require a unique application that doesn't exist yet. We can help you break into new markets by providing means to service applications that off-the-shelf technology can't handle.